When your PC needs TLC
Local, fast and friendly service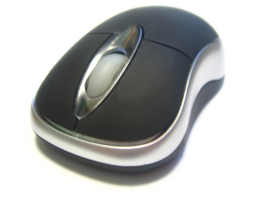 We provide a locally based, friendly and personal service, tailored to your individual needs. We take the time to understand your needs and guide you carefully through the available solutions.

Our commitment to customer care is seldom achieved by the computer megastores and with fewer overheads than the stores we are also notably cheaper while still offering excellent service and workmanship. We also have much shorter lead times available, often only two days, instead of two weeks offered by national retailers.
We come to you.
No recovery or collection charges. A trained Microsoft Registered Partner will come to your home or office to carry out any work. Where it is necessary to return items to our workshop for repair, we will unplug and ship everything for you.
Once items are functional again we will return and reconnect them. Before leaving, the work that was carried out will be demonstrated to you.
No jargon or buzzwords.
Information Technology is full of buzzwords, acronyms and jargon. We aim to protect you from this as much as possible, explaining details in clear and simple terms. No work will be carried out until you fully understand what we will do and how much it will cost you.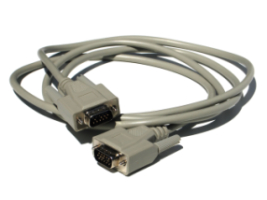 Throughout this website, jargon buster (put your cursor over red words) is available for terms you might not be familiar with.
No hidden fees.
All work will be quoted for, prior to being carried out. Delivery and collection are free of charge unless otherwise stated.