Backup Service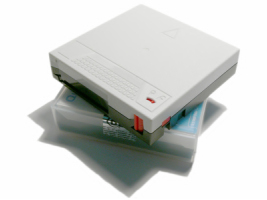 As more and more we use digital cameras and camcorders, e-mail and online shopping: our documents are stored on computers.
Your computer's hard drive stores all your digital information. Regretfully hard drives do fail and when they do it can be very difficult, if not impossible, to recover all the data.
We are able to supply a
Data Recovery service
, but you can avoid the worry and expense by taking advantage of our backup service.
We offer a choice of backup solutions, from a one-off backup to a CD or DVD through to configuration of an automatic backup solution to backup media, or even secure off-site storage via the internet.
Take advantage of our CD/DVD special offer. For every backup bought we will give a second copy free of charge - really reducing the chance of your photographs, documents, music and videos being lost.
Half price restoration of data
If the worst does happened but you have sensibly taken advantage of our backup services, to help you through your crisis, restoration from a backup created by pcvet.net is available at half our published hourly rates.