Computer Repair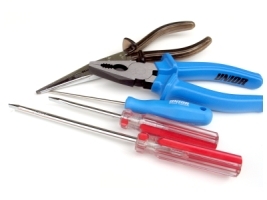 Computers house a number of moving parts which will wear out over time. The most common problem for such components is dust and other particles reducing their life span.
pcvet.net offers diagnosis and repair of a vast range of hardware, software and operating systems.
Where components are beyond repair, we can supply and install replacement components, either on-site or in our workshop.